APM has been Australian owned and operated since 2002 and was acquired by the Pact Group in 2017. We operate in an 8900m2 manufacturing facility conveniently located in Keysborough, Melbourne.
We have a dedicated and passionate team who specialise in a wide range of complementary products and take pride in developing the best possible product for every customer.
Technology is a major part of our business model and we continually invest in the most up to date equipment so that we can offer our customers the best products for the lowest prices.
Our facility complies with the Australian Therapeutic Goods Administration's (TGA) licensing requirements and code of Good Manufacturing Practice (GMP) and we operate under stringent quality control and assurance procedures.
All of the aforementioned factors combined with our state-of-the-art tableting, encapsulation, blistering and packing facility allows us to optimise the benefits provided to all of our new and existing customers.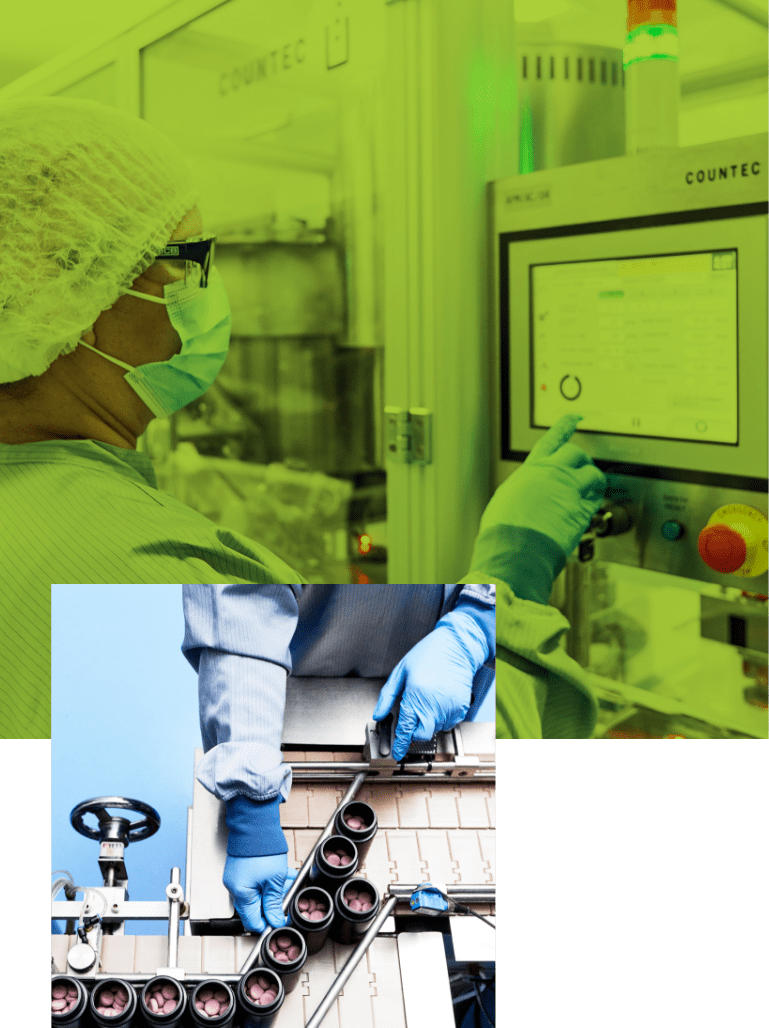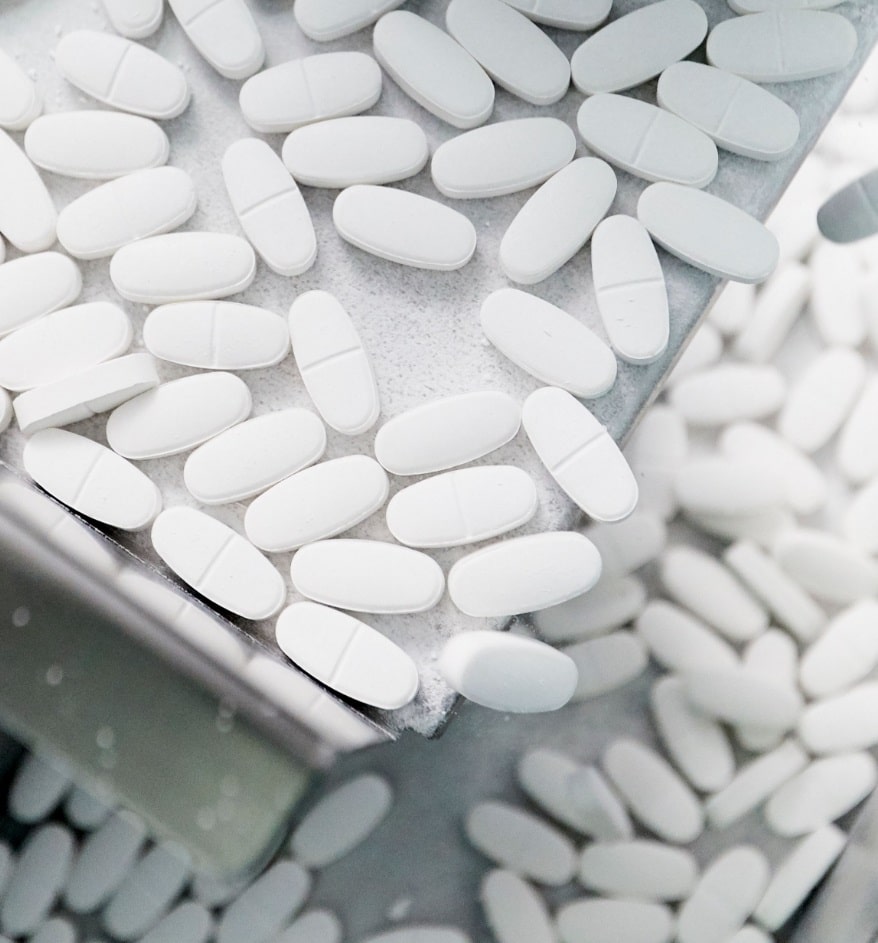 Sustainability
At APM, we understand our social & environmental responsibilities. To us, a healthy environment is just as important as a healthy business. Sustainability is built into all of our practices and we are constantly working on reducing our carbon footprint, ensuring we minimise any impact our business may have on the environment and the wider community. This consists of the following elements:
Choosing suppliers who manufacture in accordance with GMP regulatory requirements and are aligned to our environmental standards.
A testing process which is entirely ethical and compliant with all relevant legislation.
Utilising sustainable packaging whenever possible.
Working with registered, authorized businesses to closely manage our waste and recyclable products.