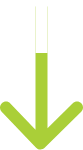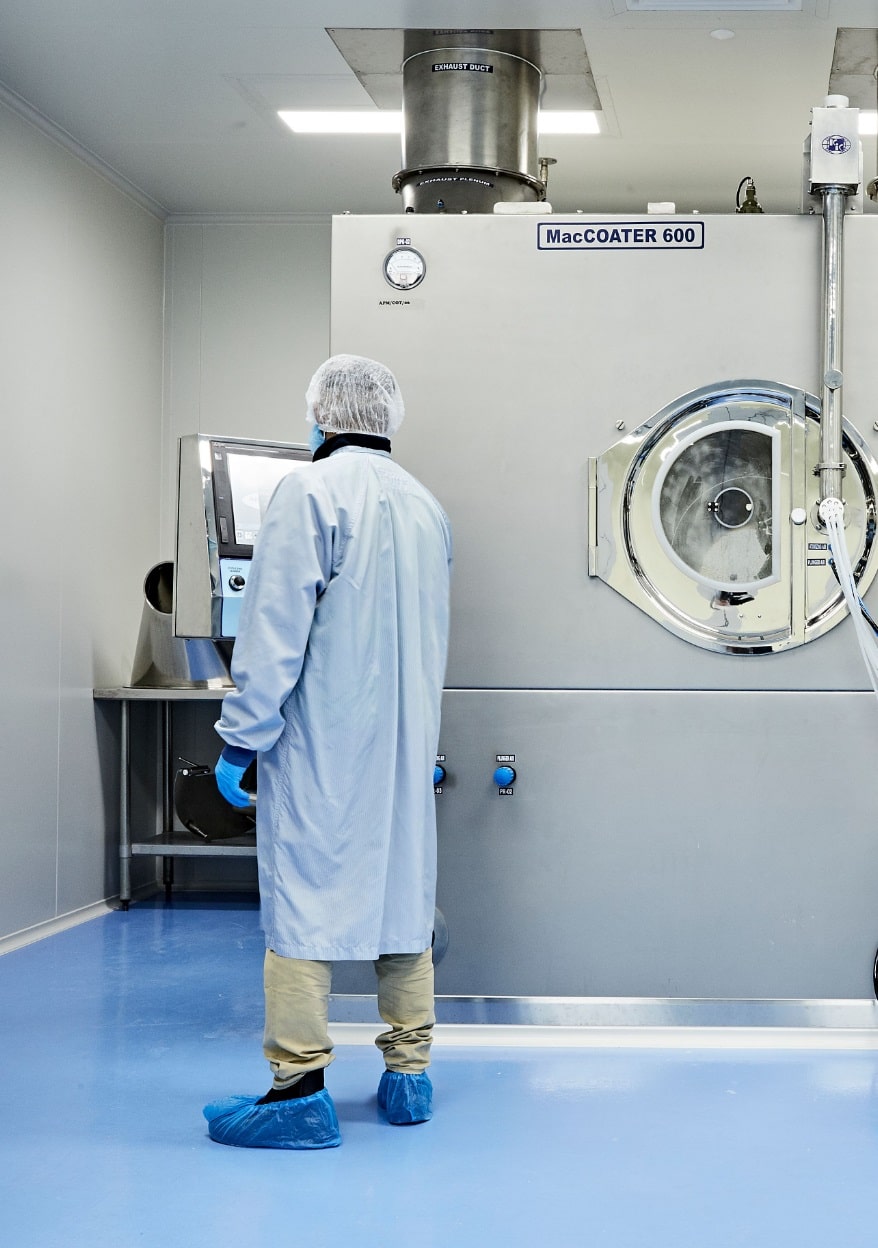 Our focus on technology and innovation enables us to achieve fast turnaround times and provide the convenience of variable batch sizes, allowing us to serve all customers in a flexible and efficient manner. We support ongoing innovation and investment in our key manufacturing programs centered around a wide range of specialised TGA-registered formulations including:
Nutraceuticals
Herbals
Vitamin and Mineral supplements
Nutritional Supplements
Amino Acids
01
Product Development
To us, product development is the most important step in our process. We work side by side with our customers throughout the product design process to ensure that we create the optimal product tailored to their needs. This process not only encompasses designing the product, but also includes the regulatory work involved with getting it to market.
Our highly dedicated and specialised product development team can help you with:
Formulation and design of new products
Extension of current brands
Improvement of existing products
Regardless of your needs, we can help to realise them faster and to a higher standard than our competitors.
02
Quality Assurance
Quality Assurance underpins our entire process, from the moment we start designing a formulation until well after it reaches the end user. Wth a culture built around quality, innovation and continuous improvement, we can assure you that all of our finished goods are of the highest standard.
All of our finished goods are QA tested by an independent laboratory to ensure absolute objectivity in the result - giving our customers peace of mind that they are receiving the best quality ingredients at the optimal potency.
Our manufacturing facility complies with the following regulatory standards:
TGA
GMP
FDA (USA)
FSRN (Canada)
With over 20 registered customers globally, transparency is a core aspect of our service. All of our customers are welcome to regular site walkthroughs and audits to provide them with the confidence that their product is in right hands.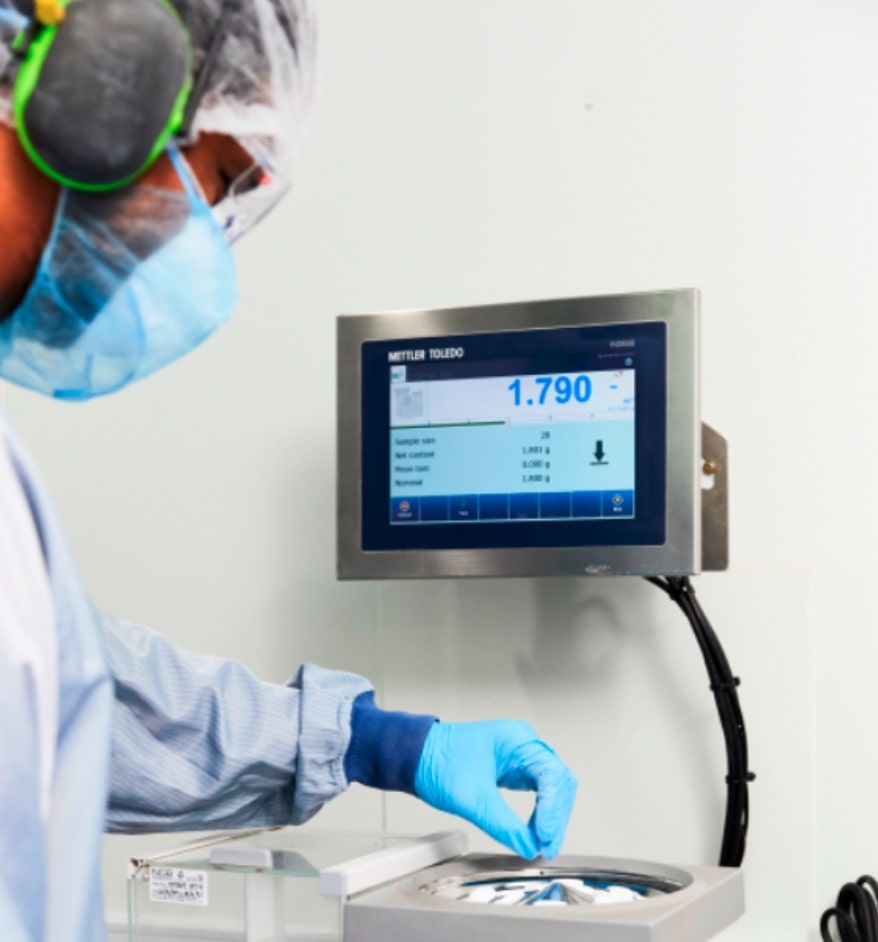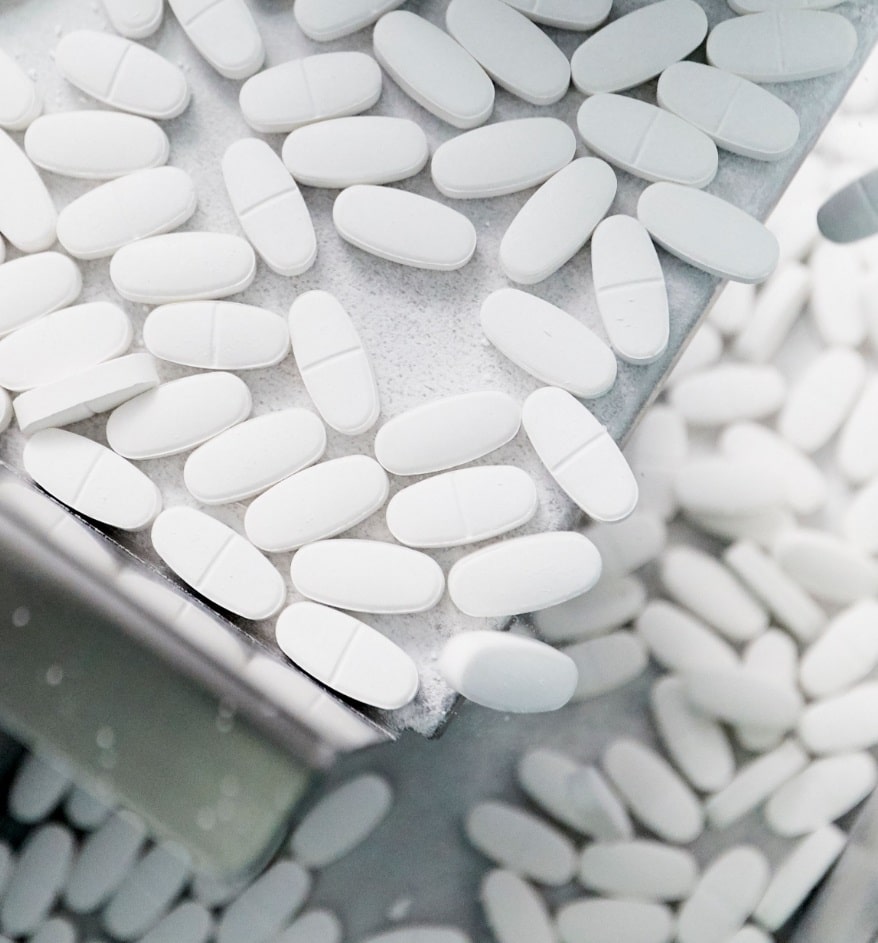 03
Manufacturing
Whether you need a ready-made product, or a product manufactured for your own private label, we have you covered. We have over 140 operational employees and the capacity to manufacture an average of 250 million doses per month across our entire range. This gives us the flexibility to meet almost any customers needs.
Our manufacturing capabilities span across the following product types:
Tablets

Coated
Uncoated
Chewable
Sustained Release
Sublingual

Two-Piece Hard Capsules
Powders
Sachets
04
Packaging
At APM, we have a wide array of choice and flexibility when it comes to packaging. Our parent company, Pact Group, is an Australian leader in the packaging industry. This relationship, amongst others, means that we can meet any customer needs when it comes to packaging.
Sustainable Plastic Bottles
Glass Bottles
Sachets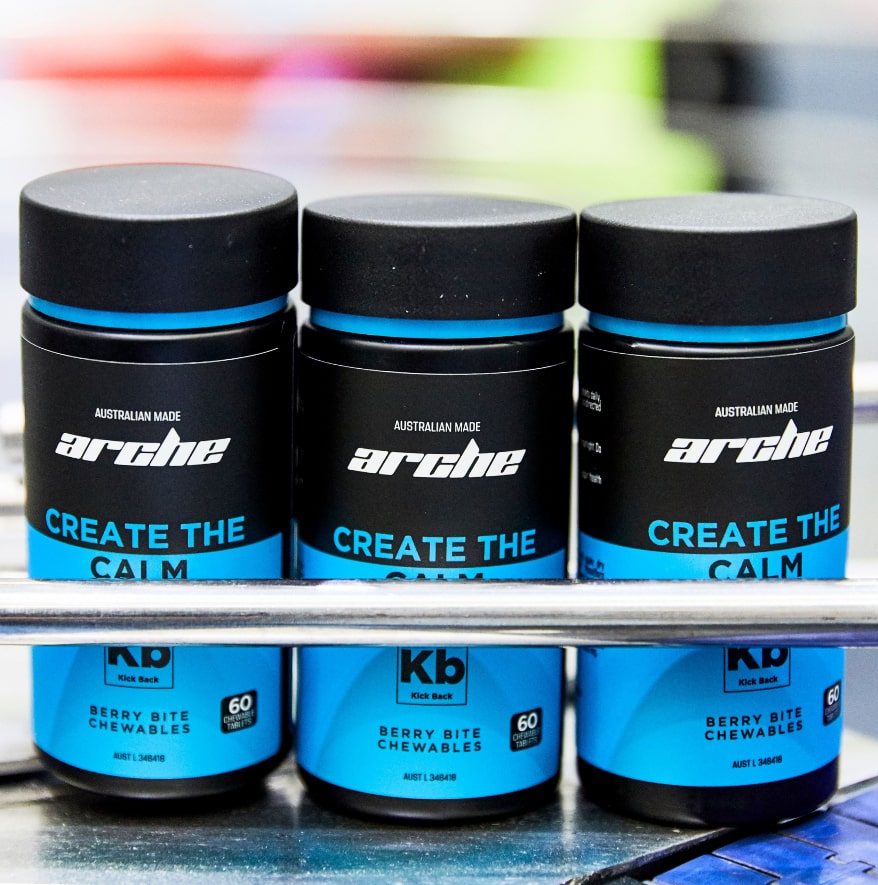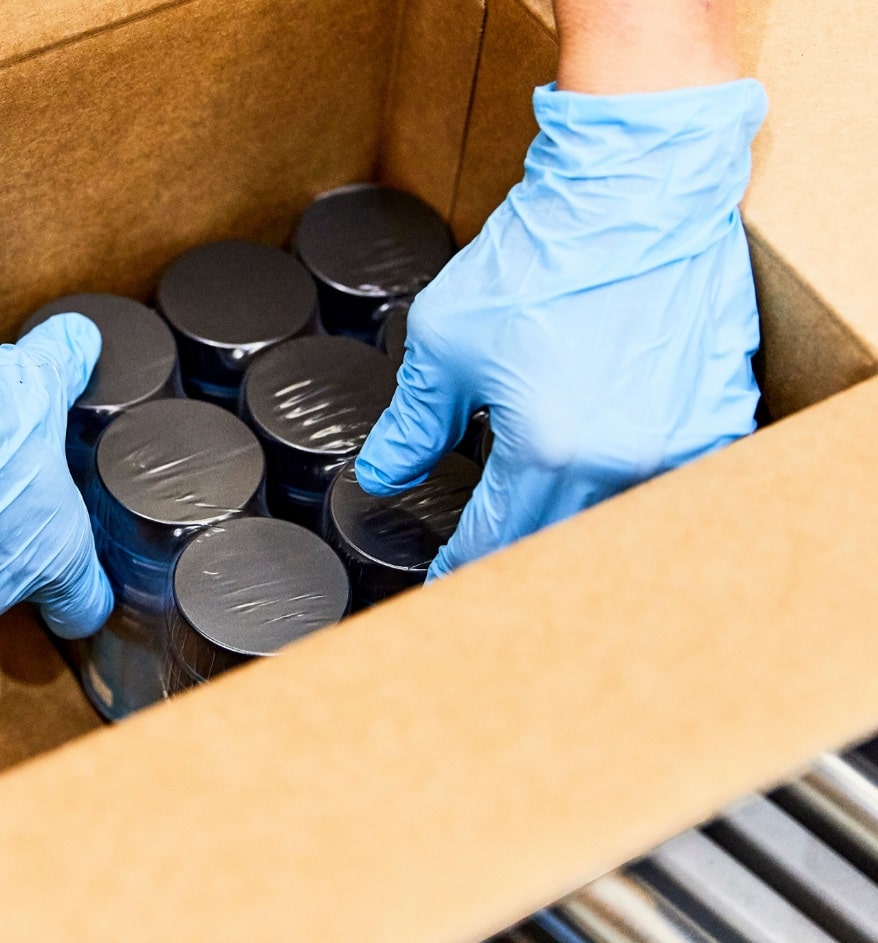 05
Supply Chain
We continuously review and improve our processes in order to get your orders to you in full and on time, every time. Our supply chain is driven by:
Automated supply chain processes driven by world renowned ERP software, SAP.
Key global relationship with leading suppliers of ingredients and sustainable packaging.
A network of third-party logistics firms who are flexible and readily available to distribute orders of any size.